Sell us your Old bike!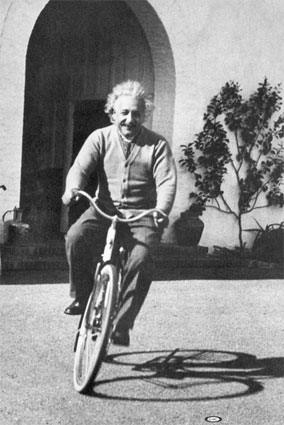 At Breaking Away, we are always looking for old bikes, whether they are still in excellent condition or in need of serious work. Even what seems like an old, broken down piece of junk might still hold some value, and if not we'll dispose of it for you. Don't throw away your old bike, recycle it with us - use it as a trade-in to reduce the cost of your new bike, or sell it for cash.
Breaking Away can also restore old bikes - instead of selling your bike, perhaps you would prefer to have it repaired, repainted and made like new again? Give us a call for more information!
______________________________