Custom Builds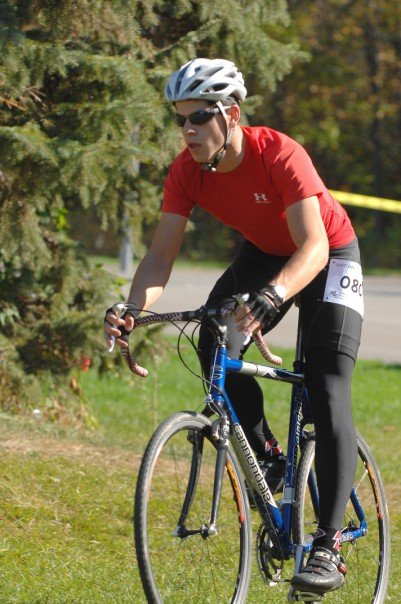 Have you always dreamed of a shiny red 10 speed with chrome handlebars, or do you yearn for bright green fixie with yellow rims? Maybe you want a very light and fast road bike with high end components, but not any of the flashiness? Perhaps you already have your dream bike but just can't get it fitted properly ... or maybe you just want a functional bike to get around on without any bells or whistles. No matter how many different ways you want your bike customized, we can do it for you at Breaking Away.
As avid cyclists ourselves, we know that the details of a bike are important. We've spent countless hours customizing our own bikes and would like to use our knowledge and experience to help you create your own ideal bike. There are many ways we can do this, from finding and installing the specific parts you want, a beautiful new paint job, a custom fitting, or we can build you a complete, made to order bike exactly how you want. You can bring us the parts and have us assemble it, or we can find it all for you. And of course, we'll always keep the prices as affordable as possible -- tell us your budget and we'll get you a great bike that fits it!
We also keep a small inventory of used bikes currently available for sale -- remember to check these too. All our in-stock bikes can be fully customized on request. We might already have just what you're looking for!
______________________________