Repairs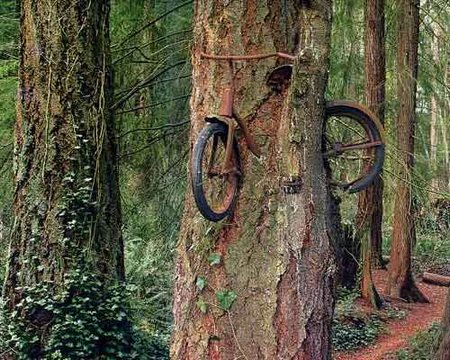 Got an old bike in need of some help? Breaking Away can help! We are experienced in bike maintenance, and can fix almost anything that might go wrong with a bike. We'll do it for a fair price too - and guarantee the work.
Take advantage of our tune-ups for only $25 tax free - includes front and rear derailleur adjustments, degreasing and re-lubrication of chain and gears, shifter calibration, brake adjustment, wheel true check, inspection for damage, bolt tightening, and inflation of tires to correct PSI.
All of our work is done by an experienced bike mechanic. We'll get the work done quickly, and we're so confident in the quality of the work that we guarantee it - we aren't satisfied until you are. You won't find a better combination of quality work and affordable prices anywhere!
______________________________