New Bikes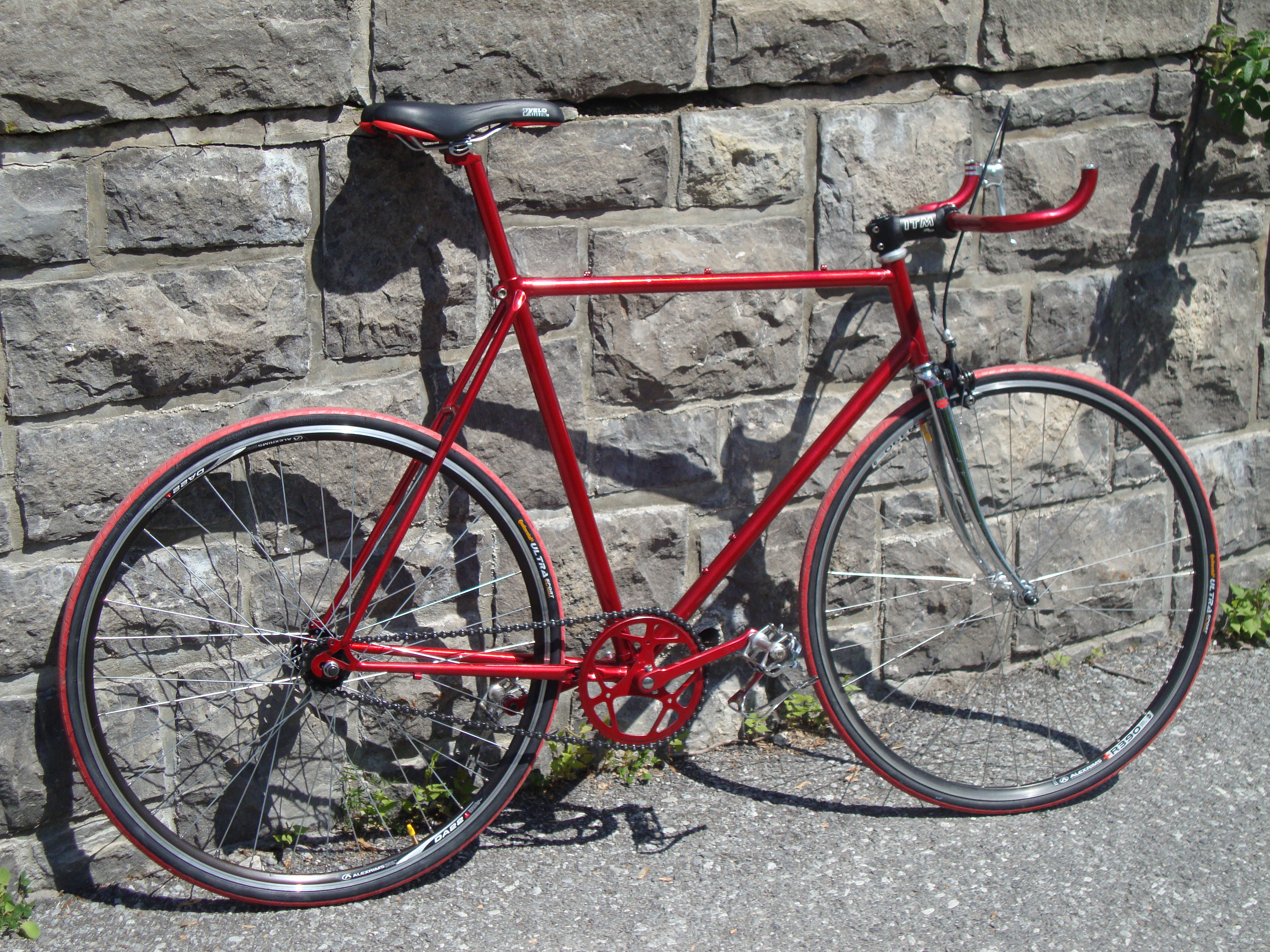 In a month or so, Breaking Away will be receiving a new line of fixed gear bikes. What makes them so different from bikes from other places? Components are customizable, from wheel set, to cranks, to handlebars. All components can be painted to each customer's wish as well. These bikes will be sold in varying price ranges, to accommodate riders with different budgets.
A fixed-gear bicycle (or fixie) is a bike with no gears. It's great for getting around the city, as its design is simple and it's cheaper to maintain than a geared bike. We keep a stock of these trendy bikes, and also can do conversions or build them to order.
Watch a video of us converting an old raleigh into a fixie!
Call us to learn more!
______________________________