Powder Coating >> Colour Matching
Different colour combinations are possible. How will they look? Click on the boxes below to try some of the possibilities. We can also powder coat cranks, seatposts, handlebars, and even sprockets!
The colours shown are approximations of available colours, however due to monitor limitations and variations in final results due to composition of metal, they are not exact. Also, other colours are available upon request. Let us know what you have in mind and we can find it for you!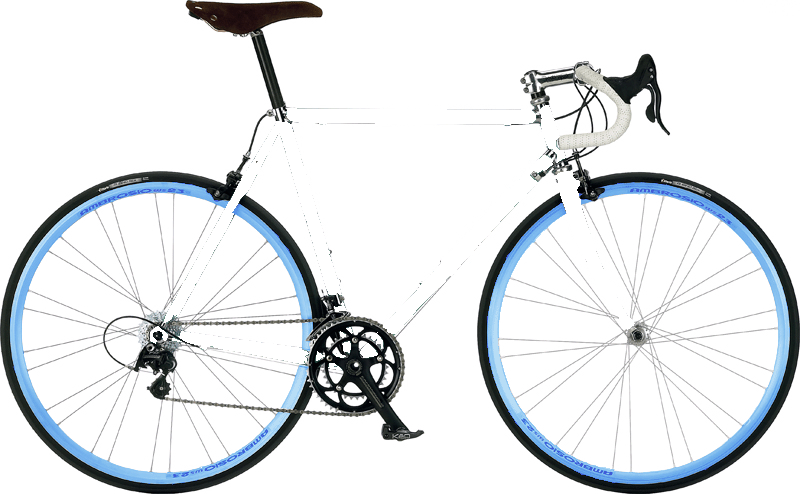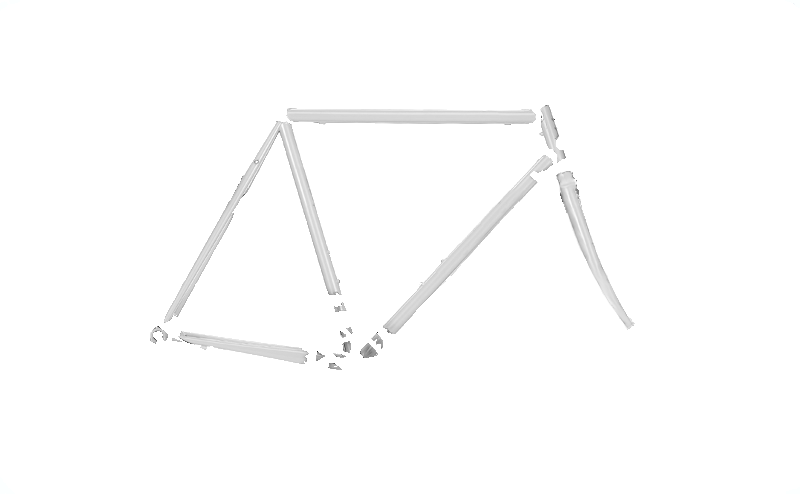 Are there other combinations, not shown here, that might interest you? Let us know - the possibilities are nearly endless.
______________________________